FOCUS ON HEARING AID SALES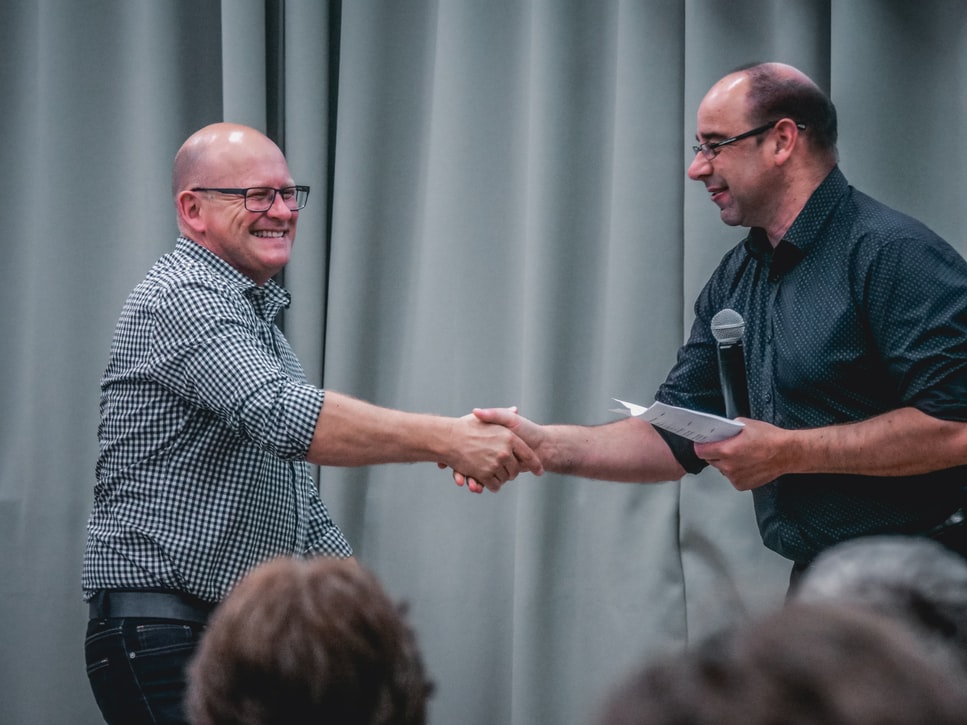 MBD is an expert in Business Development of Hearing Aid Dispensers. With a unique concept and methodology, we help Audiologists and HIS Hearing Instrument Specialists to improve and grow their business and business results drastically. We focus on a higher turnover, profitability and ROI. Our focus is on the following target groups:
Management
Staff
Audiologists
HIS Hearing Instrument Specialists
Other Shop Personnel
Our success-proven approach to increase the sales of High-End Hearing Aid Solutions: Business Development Training Workshop
Level 1 (one day)
Good Listening is Better Selling! Attendees learn professional hearing aid solution selling skills and how to convince clients to buy the best and most optimal Hearing Aid Solution.
Level 2 (one day)
Create FANS–"happy" clients are not enough! Attendees learn in depth how to create top-satisfied clients who recommend your services and solutions to others. We call this Proactive Business Development.
Level 3 (one day)
Personal Coaching of Audiologists/HIS's
This is a tailor-made program where Oliver F. von Borstel personally coaches Audiologists/HIS's live on the job. He assists during client meetings in a neutral manner and gives proactive feedback afterwards. Most common is two or more days of sessions in order to create structural positive changes and sustainable improvement in sales/profit.
Goal of the MBD concept
Audiologists and HIS's acquire professional selling skills to convince clients to buy the best and most optimal hearing aid solution. We focus on defining and initiating personal improvements to achieve:
Know-how & knowledge improvement in sales
Professional and customized methodology in sales
Improved percentage of high-end hearing aid sales individually
Turnover increase
Improved profit per person
Sustainable Business Development
Interested in boosting your results? Contact Oliver F. von Borstel ASAP to schedule a meeting and discuss the possibilities.