New trademarked sales strategy changes the game in business development.
Schipol Airport/The Netherlands, July 3, 2019 – "Non-Manipulative Ethical Selling" is a newly trademarked sales strategy by Masters of Business Development, founded in 2006 in The Netherlands, with subsidiaries and affiliate partners in Switzerland, Fort Myers, USA, and Brisbane, Australia.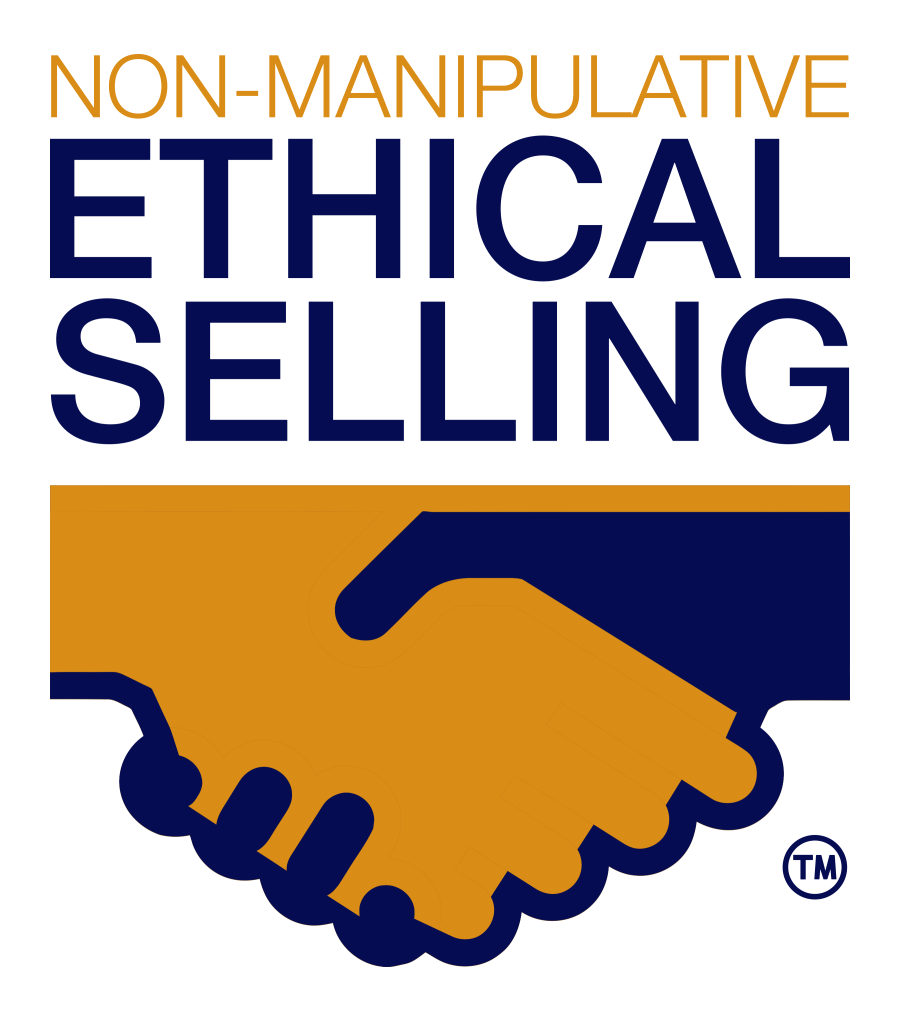 CEO Oliver F. von Borstel has been an expert in international business development since 1999, with a track record as former CEO of high-tech companies. His international clients have included Lufthansa, Siemens, Covidien, Scania, Fischer, Sivantos, Starkey, and Swiss.  As a member of Stichting Audicien Register, von Borstel has coached over 2,500 hearing aid professionals since 2008.
Von Borstel found that typical manipulative hard selling common among the sales community would focus upon price without regard to solving the client's problems. The result would be an unhappy client, a reduced client base, and declining profits among companies who employed manipulative selling tactics. His program of "Non-Manipulative Ethical Selling" convinces a client using factual arguments, focuses upon listening to the client's needs, and promotes a service-oriented solution.
Non-manipulative, ethical selling is taught through Von Borstel's Business Development programs, including training workshops, "Good Listening is Better Helping", "Happy Clients is Not Enough–Create FANS!", and "Focus on Professional After-Sales Services." Von Borstel has coached Sales teams from major hearing aid producers, such as Bernafon, Siemens Sivantos, Oticon, and Starkey, as well as Audiology Doctors (AuD) and Hearing Instrument Specialists (HIS) at Hearing Aid Dispensers.
Von Borstel advises international Sales teams, "Don't sell products, but entire solutions which are perfectly suited for the client. Don't sell on price or discount, but the added value which improves the quality of life of the client and the client's family! If you do this effectively, you will create FANS who will proactively promote you through word-of-mouth. You will expand your business with a greater customer base, turnover, and profits."
For more information, go to www.MastersOfBusinessDevelopment.eu or contact Oliver.vonBorstel@mastersofbusinessdevelopment.eu
Media Contact
Masters of Business Development
+31618648516
Beech Avenue 54, NL-1119 PW, Schiphol Airport