BOOSTING LEADERSHIP, MANAGEMENT & SALES
I am Oliver von Borstel, an expert in international business development since 1999.
My experience has spanned both the big corporate and startup worlds, providing me with a unique perspective on how deals get done. I have a deep understanding of your particular market and bring the best practices from your industry (or even other industries) to your company. If you're looking to expand your markets geographically, extend your product portfolio, reorganize your middle market company to promote efficiency and cost-effectiveness, buy out a smaller competitor, or increase your overall capabilities, then hiring me makes perfect sense. Whether you need a new market position for one of your brands, or a new social media strategy to interact with your customers, I can offer you a creative spark when your own people have run out of ideas, letting you see what other companies have done to attract more customers. In addition, when you need help in aligning your employees with your overall business goals, I will train and personal coach your people in areas such as business development, sales and leadership. My help will improve performance-related feedback and evaluation to your team, making your employees work more effective. Please do not hesitate to contact me to see what value I can add to your company.
In my view, business development is the creation of long-term value for an organization from customers, markets, and relationships. At its heart, business development is all about figuring out how the interactions of those forces combine together to create opportunities for growth. If you take business development seriously, contact me as soon as possible.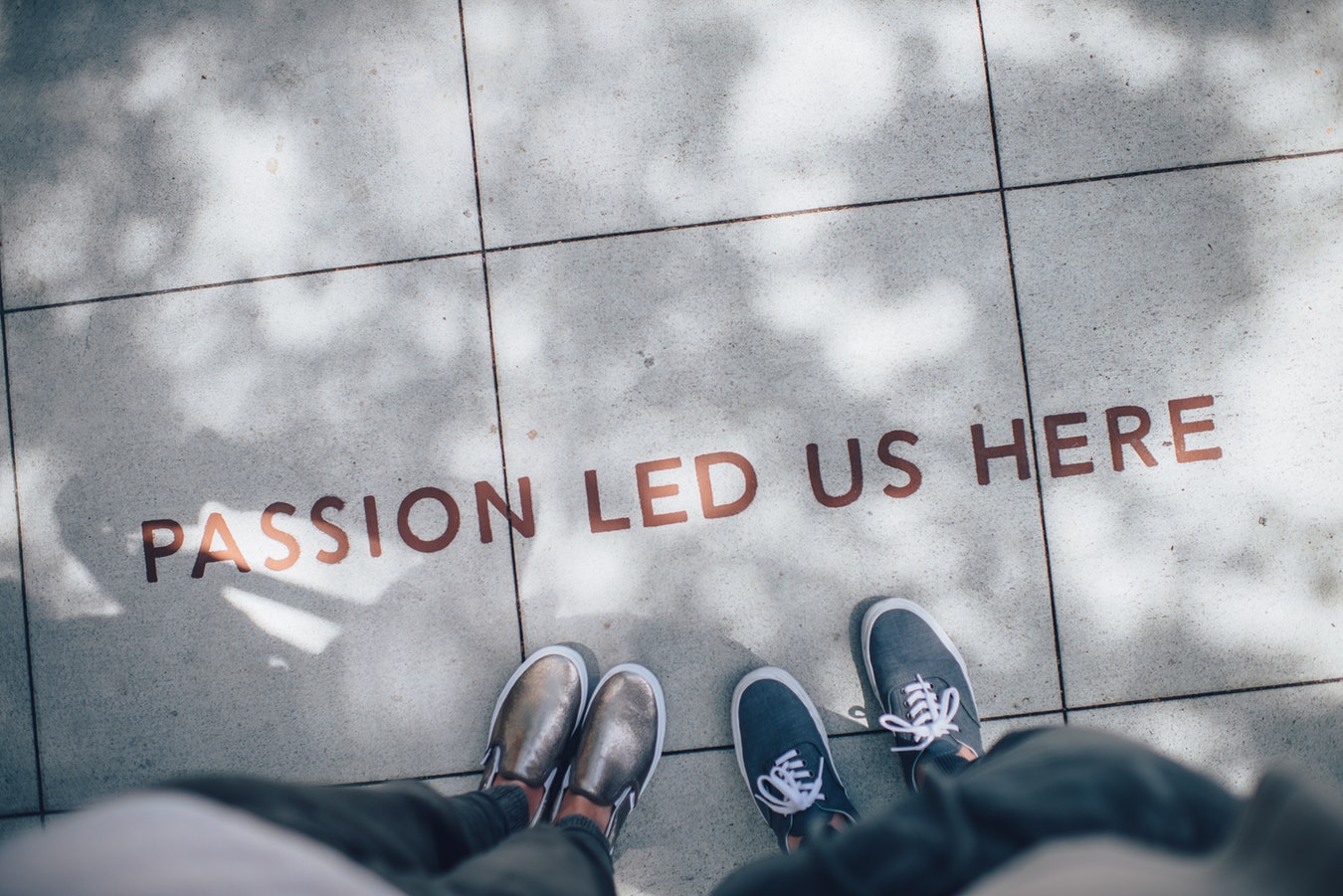 Long-term Value
Business development is not about getting-rich-quick. Business development focusses on creating opportunities for value to persist over the long-term, to keep the floodgates open so that value can flow indefinitely. Considering business development to create long-term value is the only substantial way to succeed in consistently growing your organisation successfully.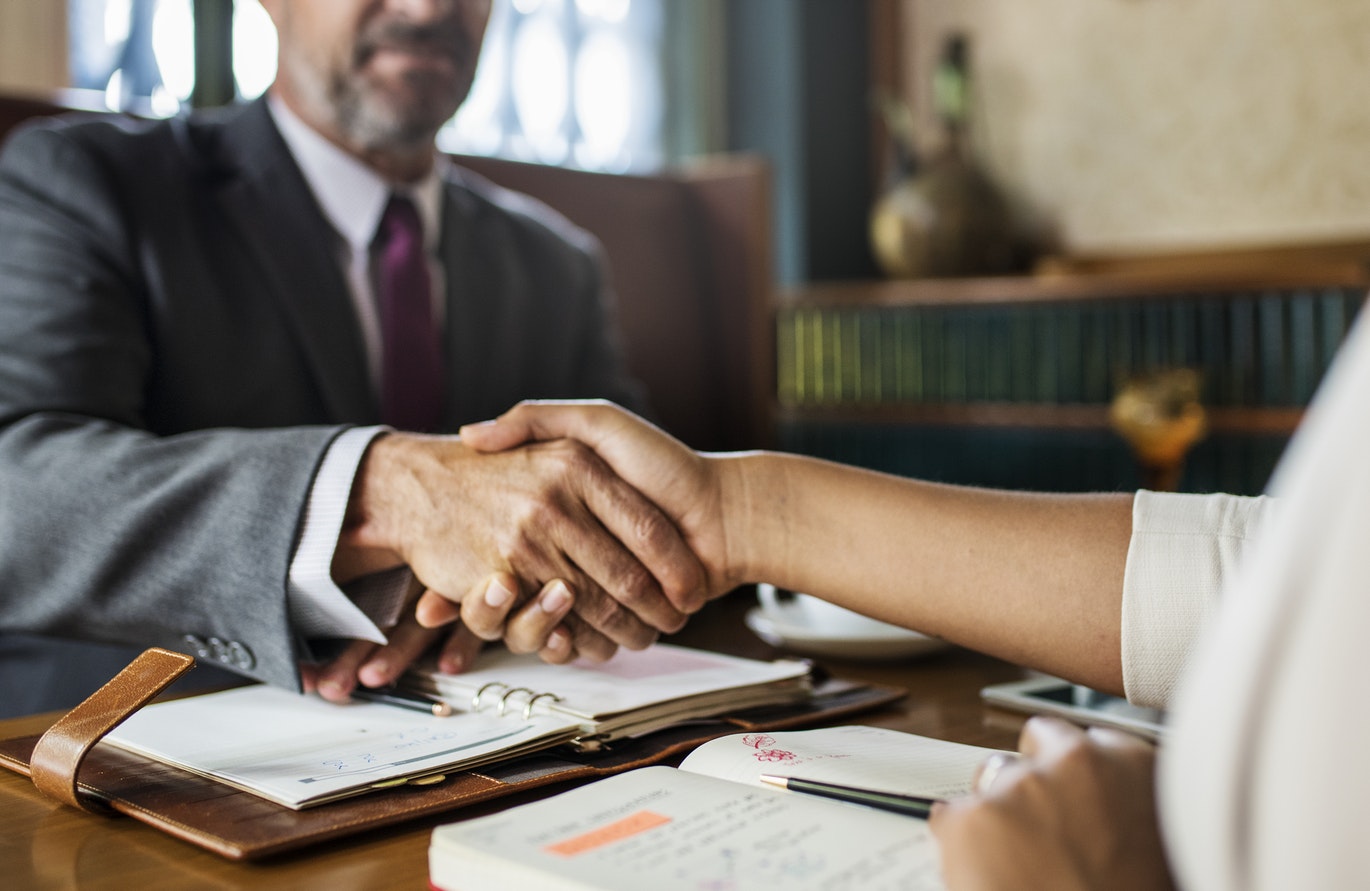 Customers
Customers are the ones who pay the invoices. You should realise that not everyone is a natural customer for your business. Maybe your product doesn't have the features the market is currently looking for. Maybe your product is perfect, but potential customers don't even know your company sells it. Therefore, the customer aspect of business development has many different aspects to explore.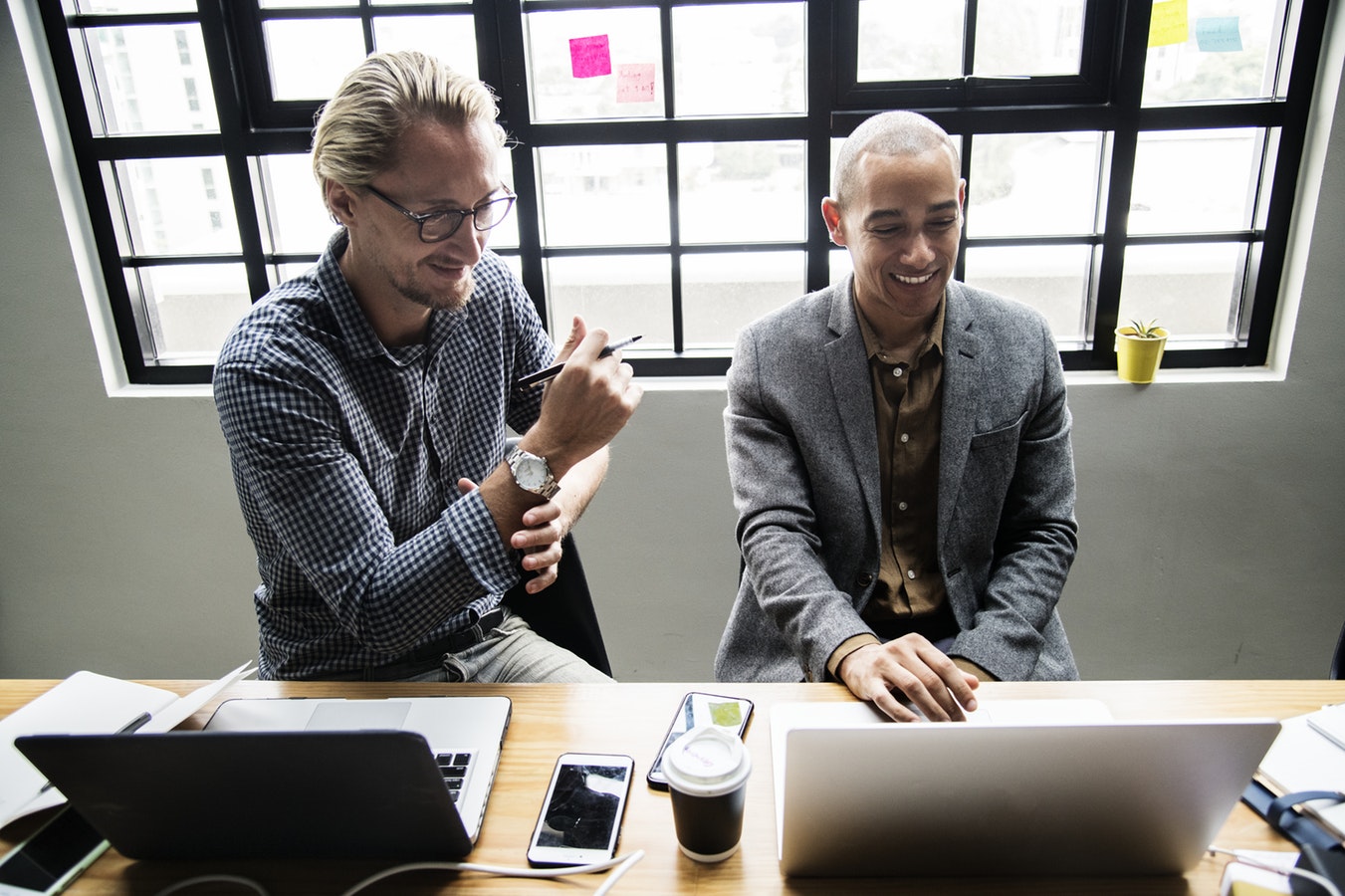 Markets
It is important to realise that customers "live" in markets that are defined by their demographics, lifestyles, and buying mindset.  Identifying opportunities to reach new customers by entering into new markets is one important gateway to unlocking long-term value.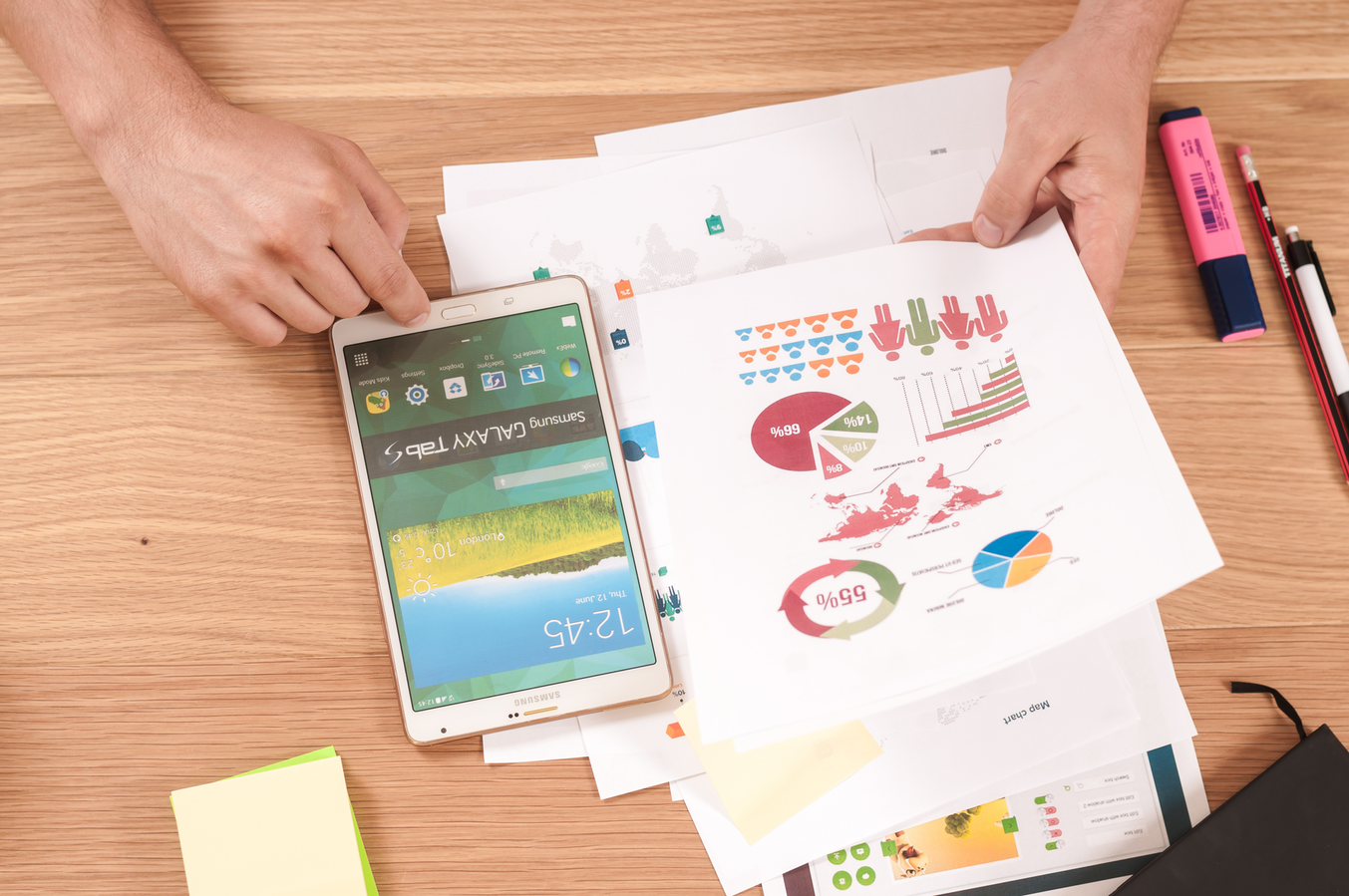 Relationships
Building, managing, and leveraging relationships that are based on trust, respect, and a mutual appreciation of each other's value is fundamental to enabling the flow of value for the long-term. Relationships with strategic partners, customers, employees are all critical to the success of any business development effort.
CONTACT US
If you want your business to take off, please don't hesitate to contact us.
RESULTS
Professional leadership & communication and starting your marketing and sales strategy is easier said than done. 

Business Development strategies to improve growth and profit are important, but without the right kind of energy and planning behind it, there will be no fruit to bear.
DEFINING YOUR IDEAL POTENTIAL UTILIZATION
To be effective when you market your business, your sales force needs to have a good profile of the type of customer who most often interacts with your company, the ideal buyer profile. It shows which customers are a good fit for your offering.
EXISTING CLIENTS: WHICH ONE TO GROW
You want to make the best use of your sales team's time by passing useful leads to them instead of just sending every lead to the sales team. It is crucial to only talk to decision makers! Gatekeepers lead many salespeople to fall into the trap of chit-chatting with them.
BUILDING A BUSINESS DEVELOPMENT PLAN
A tailored 3-year plan how, when and where to conquer new markets is crucial for sustaining future successes. A focus must be put on new clients, whether small or large. Important is to implement a Potential Utilisation Strategy for existing clients.

Oliver von Borstel found that typical manipulative hard selling common among the sales community would focus upon price without regard to solving the client's problems. The result would be an unhappy client, a reduced client base, and declining profits among companies who employed manipulative selling tactics.
His program of "Non-Manipulative Ethical Selling" convinces a client using factual arguments, focuses upon listening to the client's needs, and promotes a service-oriented solution. Non-manipulative, ethical selling is taught through Von Borstel's Business Development programs, including training workshops, "Good Listening is Better Helping", "Happy Clients is Not Enough–Create FANS!", and "Focus on Professional After-Sales Services."
Von Borstel has coached Sales teams from major hearing aid producers, such as Bernafon, Siemens Sivantos, Oticon, and Starkey, as well as Audiology Doctors (AuD) and Hearing Instrument Specialists (HIS) at Hearing Aid Dispensers. Von Borstel advises international Sales teams, "Don't sell products, but entire solutions which are perfectly suited for the client. Don't sell on price or discount, but the added value which improves the quality of life of the client and the client's family! If you do this effectively, you will create FANS who will proactively promote you through word-of-mouth. You will expand your business with a greater customer base, turnover, and profits."
ADVANCED ANALYTICAL TOOLS
Occulus is an easy to use analysis tool used by sales professionals to measure deal integrity. Using Advanced Analytics, Occulus measures the integrity of deals in their pipelines and informs them which deals to pursue and include in the forecast and which deals to drop.   Much more than just a 'lead scoring' system; Occulus analyzes the strengths & weaknesses of their selling strategies, providing advice and guidance to assist them in moving the deal towards a successful close.
Within 3 to 6 months of use, Occulus gives sales people:
> increases in win rates of up to 50%
> decreases in deal slippage of 45%
> forecasting accuracy greater than 90%
SUCCESS EXAMPLE: FOCUS ON HEARING AID SALES
MBD is an expert in n Business Development of Hearing Aid Dispensers. With a unique concept and methodology we help Audiologists and HIS HearingInstrument Specialists to improve and grow their business and business results drastically. We focus on a higher turnover, profitability and ROI. Our focus is on the following target groups:
Management
Staff
Audiologists
HIS Hearing Instrument Specialists
Other Shop Personnel
Our success-proven approach to increase the sales of High-end Hearing Aid Solutions Business Development Training Workshop
Level 1 (one day)
Good Listening is Better Selling! Attendees learn professional hearing aid solution selling skills and how to convince clients to buy the best and most optimal Hearing Aid Solution.
Level 2 (one day)
Create FAN's, "happy" clients is not enough! Attendees learn in depth how to create top-satisfied clients who recommend your services and solutions to others. We call this proactive Business Development.
Personal Coaching of Audiologists/HIS's
This is a tailor made program where Oliver F. von Borstel personally coaches Audiologists/HIS's live on the job. He assists during client meetings in a neutral manner and gives proactive feedback afterwards. Most common is a two or more days sessions, in order to create structural positive changes and sustainable improvement in sales/profit.
Goal of the MBD concept
Audiologists and HIS's acquire professional selling skills to convince clients to buy best and most optimal hearing aid solution. We focus on defining and initialising personal improvements and achieved:
Know-how & knowledge improvement in sales
Professional and Customized Methodology in sales
Improve percentage of high-end hearing aid sales individually
Turnover increase
Improved profit per person
Sustainable Business Development
Interested in boosting your results? Contact Oliver F. von Borstel ASAP to schedule a meeting and discuss possibilities.
Clients
A true partnership is a two-way street — ideas and information flow openly and regularly, based on mutual trust and respect for one another's expertise. The best and most productive relationships are synergistic and goal-oriented. Our client list speaks for itself.

B2B. Generation of new clients. Growth in profit and development of professional sales teams.

B2Retail. Extraordinary growth in turnover and new clients.

Management & Leadership. Top professionals who grant long-term Business Development success by inspiring, motivating and leading teams.
UPDATES
Read all the latest posts from Oliver von Borstel. Find stories, updates and expert opinion. Check our blog regularly. Exciting events coming up,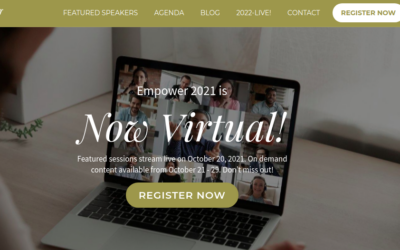 Virtual Conference for Hearing Aid Dispensers in the USA Many in the hearing dispensing industry apply product or brand selling methods rather than putting the focus on individual patient's needs for improving their quality of life. This often ends in a dissatisfying...
read more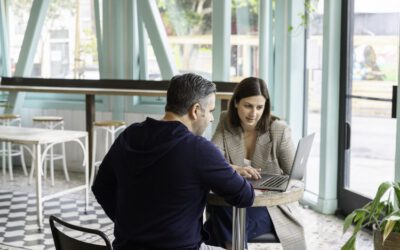 Source: escientificpublishers.com *Corresponding Author: By Oliver F. von Borstel MBD, Masters of Business Development Ltd, Netherlands.Received: July 08, 2021; Published: July 15, 2021The Future of Practice Success……through Personal Concern and...
read more